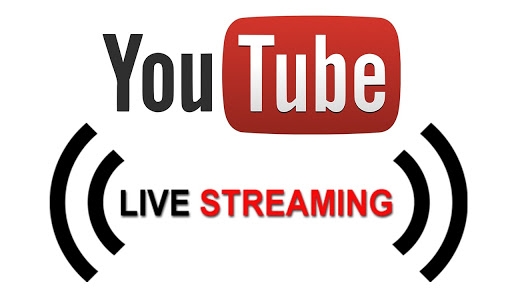 To join the worship service online click here Sunday mornings at 10:00 am.
WE ARE IN THE PROCESS OF BUILDING ON THE LAND (NINE ACRES) THAT WE PURCHASED AS A CHURCH FAMILY, DEBT FREE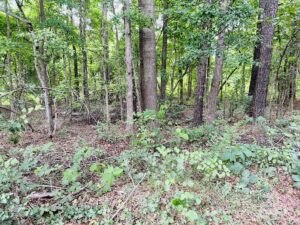 Sunday Worship Services
Every Sunday Morning 10:00 am
AS WE BUILD OVER THE NEXT FEW MONTHS, WE WILL HAVE
A HYBRID MODEL FOR SUNDAY SERVICES:
WE WILL LIVE STREAM ONLINE EVERY SUNDAY
EVERY FIRST SUNDAY SERVICE WILL BE HELD IN PERSON
AT CREEKSIDE HIGH SCHOOL
Click Here To View Online
---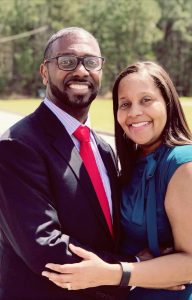 Come Worship With US
If you live in or near the Fairburn, GA  area and do not have a church home we invite you to come worship with us on Sunday mornings at 10:00 am.  "Our mission is to win souls for the Kingdom of God by sharing the Gospel of Jesus Christ."  As a result  many lives are being changed, many marriages & families are being healed, and many of our youth are finding the keys to life in the principles of God's Word.
Pastors William & Bridgette O'Neal  and
The Living Word Church Ministries Family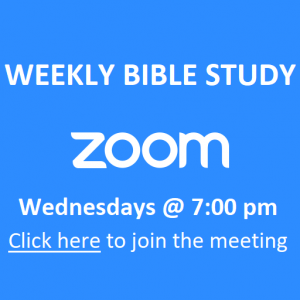 COME ON HOME!