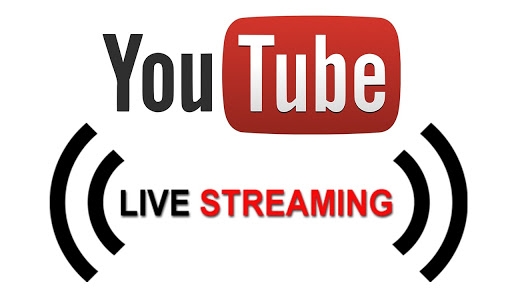 To join the worship service online click here Sunday mornings at 10:00 am.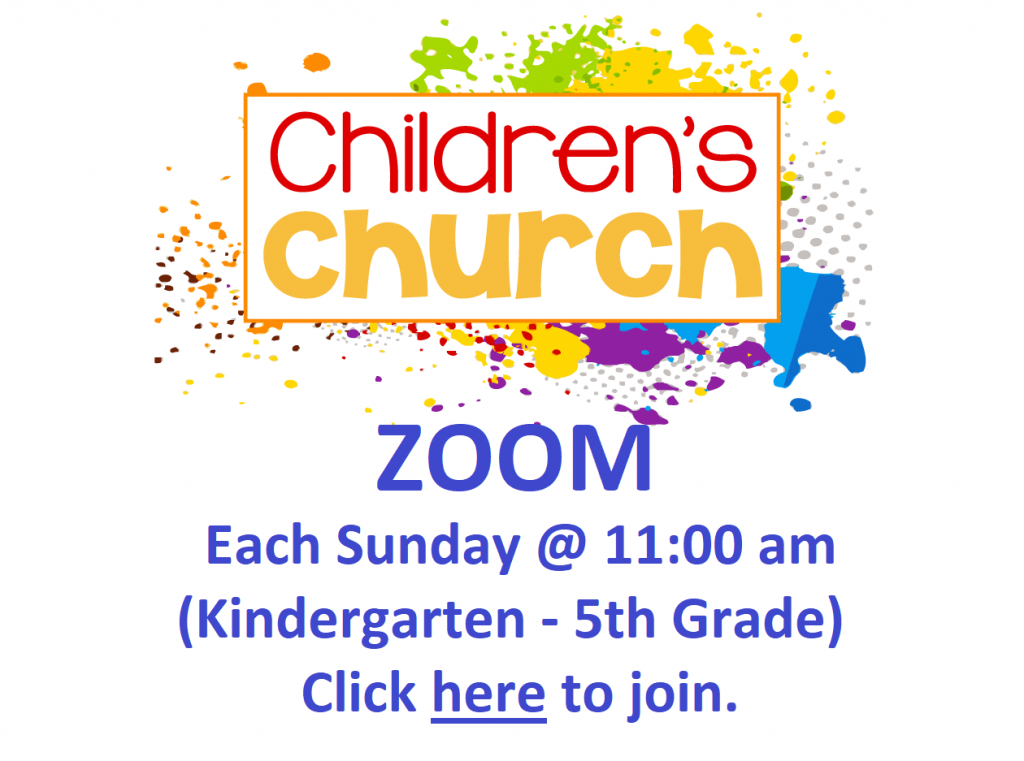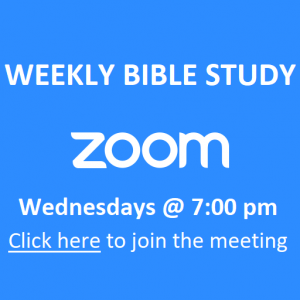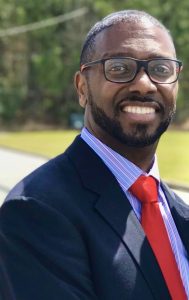 Please click here for a message from Pastor William.
COME ON HOME!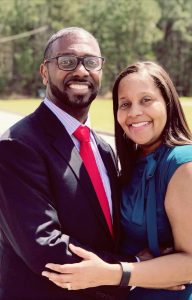 Come Worship With US
If you live in or near the Fairburn, GA  area and do not have a church home we invite you to come worship with us on Sunday mornings from 10:00 am – 11:30 am.  "Our mission is to win souls for the Kingdom of God by sharing the Gospel of Jesus Christ."  As a result  many lives are being changed, many marriages & families are being healed, and many of our youth are finding the keys to life in the principles of God's Word.
Pastors William & Bridgette O'Neal  and
The Living Word Church Ministries Family